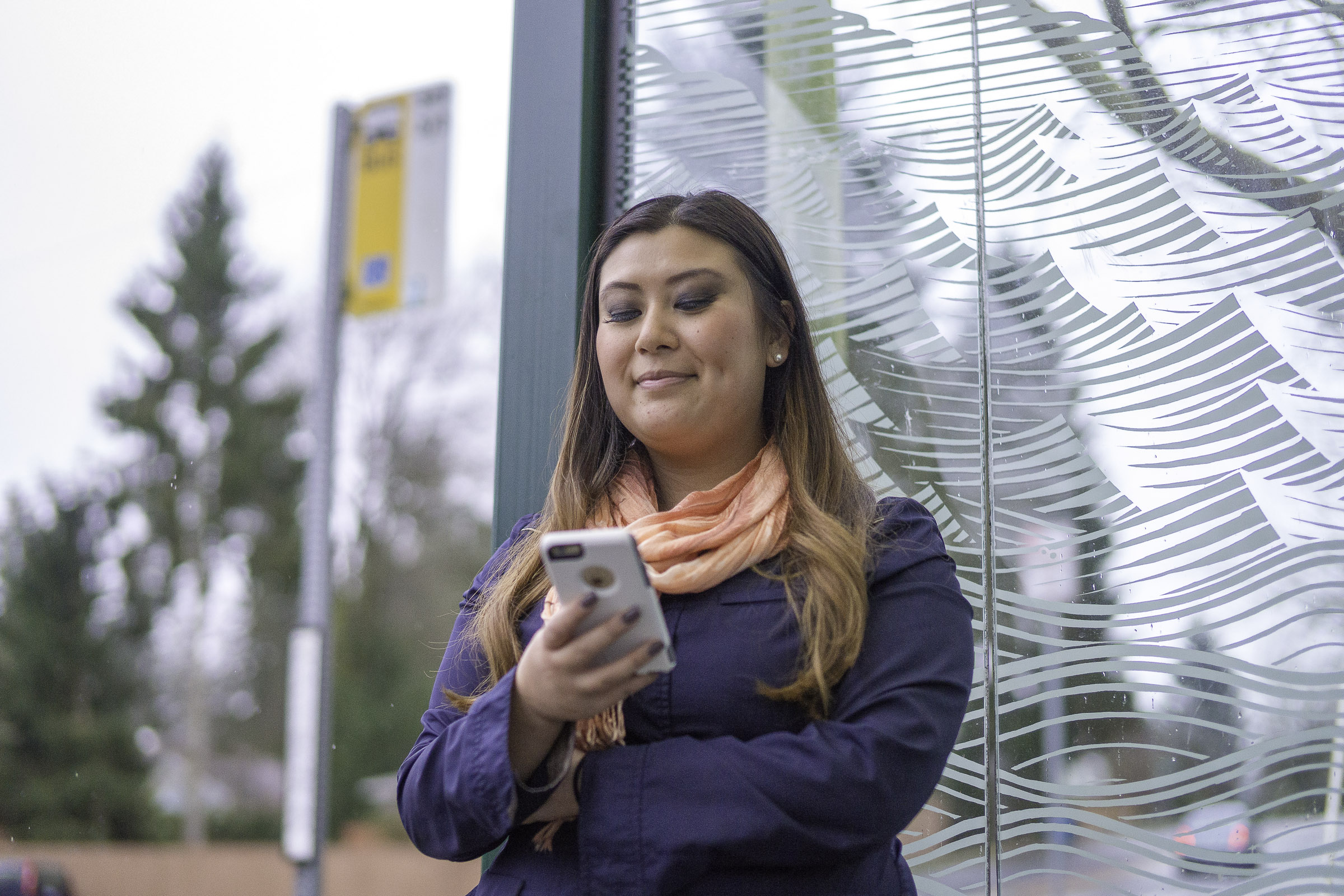 Getting CPR Certified Just Got Easier!
Are these classes the same as online CPR courses?
No, because our Blended CPR programs are only partially online. A hands-on practice session with a licensed instructor at WestCoast CPR is included in the package.
Do you offer on-site CPR & First Aid training for the Workplace?
How long does the online course take?
They're all a little different, but on average 1.5 – 2 hours for the CPR courses. Online courses are self-guided. They are repetitive to address different learning styles, so you can go as fast or slowly as you like.
How long is the classroom skills session?
1-Hour or less!
Is there a written test?
Yes, for the Healthcare Providers only. The AHA HeartCode BLS CPR course has a test at the end of the online course. It can be taken as many times as necessary. For all other CPR/AED & First Aid courses there is NO written test required.
Do classes get canceled for low enrollment?
No. We do not cancel classes for low enrollment. We offer 1-Hour classes 7 Days a week! Convenient and reliable.
Where are the classes held?
WestCoast CPR Training Center in North Seattle.
17544 Midvale AVE N. Suite 201 Shoreline, WA 98133
Can I reschedule my class?
Absolutely. Students can reschedule a skills class at no cost with 24 hours advanced notice. Student arriving more than 10 minutes late will not be permitted to attend, reschedule, or be eligible for a refund. If a student does not show up for class or is more than 10 minutes late, a make-up class can be scheduled by contacting our training center by email only contact us. Make-up classes are $40 each. No Refunds, No Exceptions.
Which CPR Class is right for me?
What BRAND of CPR certifications are the cards?
It depends on the class. For BLS CPR for Healthcare Providers we issue American Heart Association certification cards. For all other courses we issue Medic First Aid certification cards. WestCoast CPR is an American Heart Association Training Site as well as an ASHI and Medic First Aid Training Center.
What CPR class should HealthCare Providers or nursing students take?
What is BLS CPR?
(BLS)
Stands for Basic Life Support. It is the level of certification necessary for most healthcare providers.
Brand: American Heart Association
Level of CPR Certification: BLS (Basic Life Support) CPR for Healthcare Providers
Name of Course: HeartCode BLS
Is there a refresher course?
No. It's the same class every time. These online courses are self-guided; learn at your own pace. Classroom practice skills sessions are just 1-Hour or less!
How long is the CPR First Aid certification period?
2 Years from your classroom training date. Get your card the same day as class.
Do you offer CPR Instructor Training Classes?
No. All Instructor training is done in-house only and through the American Heart Association.
When do I get my certification card?
Right away! We send your certification cards to your email right after your class.