CPR classes are part online video + a classroom skills session.
Classroom Time = 1 Hour or Less!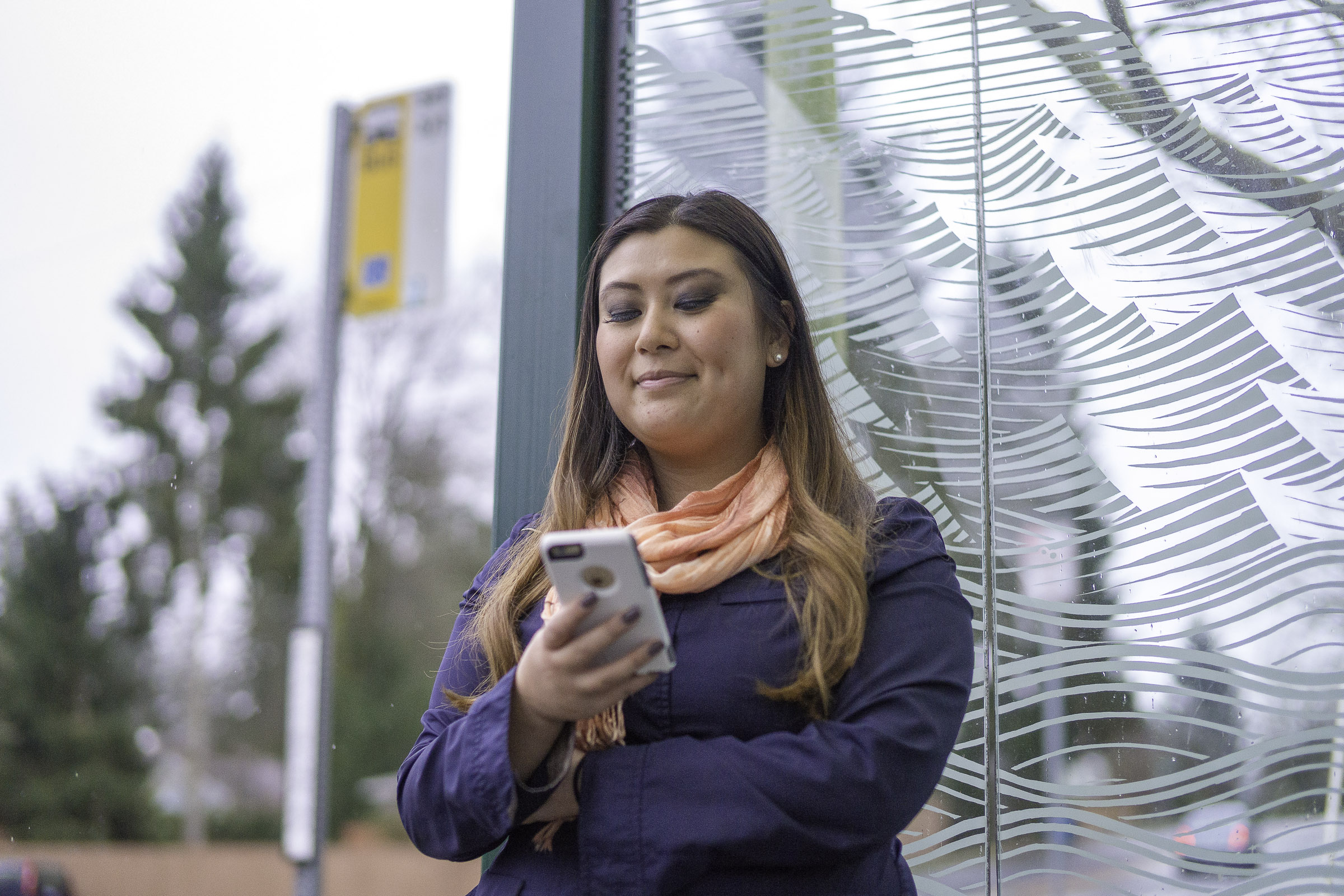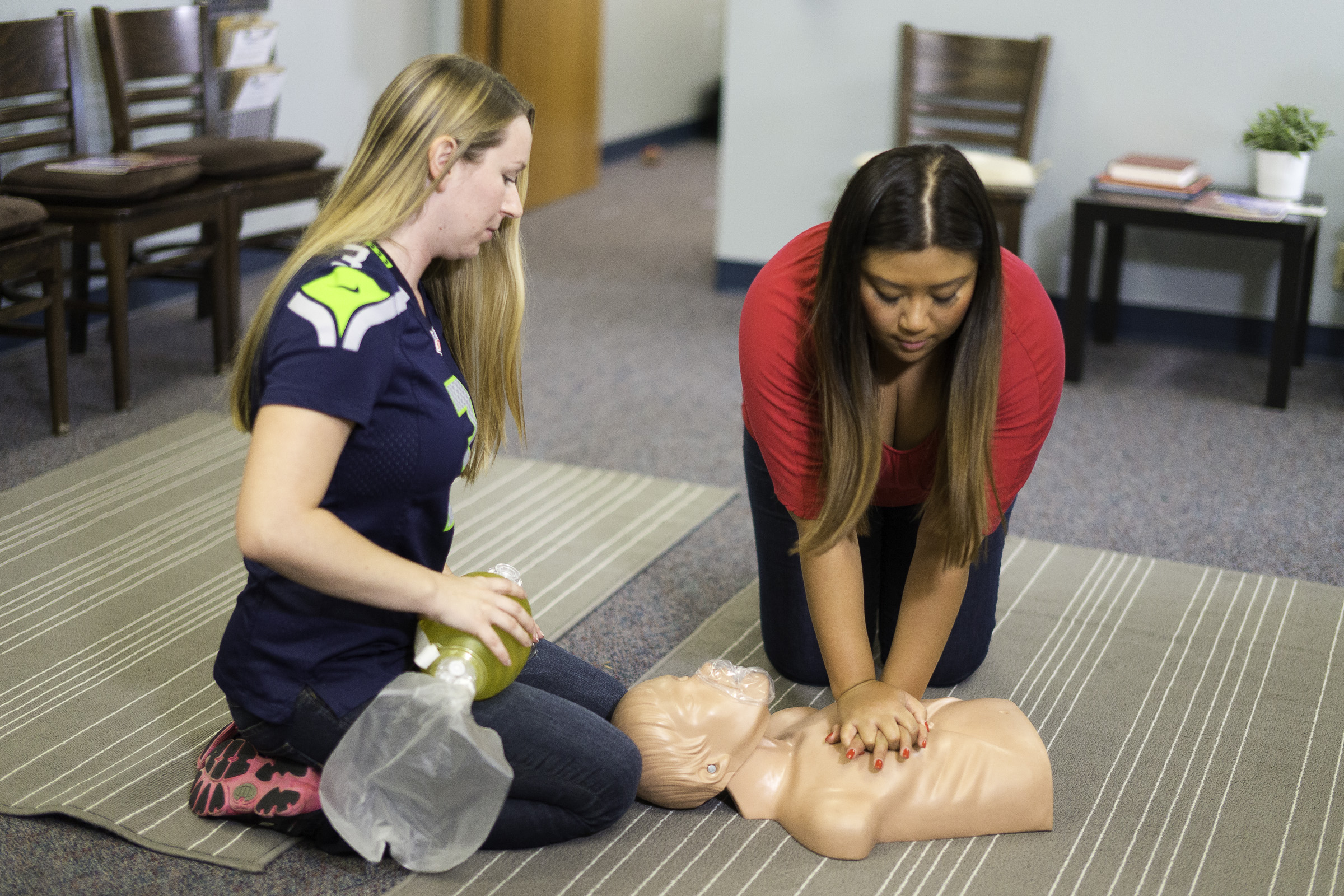 Select the CPR class you need to view the schedule & signup
All classes are part online video + 1 hour classroom skills session.
COVID19 UPDATE:
Classes remain open to support our healthcare system and local businesses. We are wearing masks and social distancing. Class sizes are limited to 6 people or less and we are following CDC sanitization practices. We are NOT practicing breaths with the CPR mask. Students do not share equipment.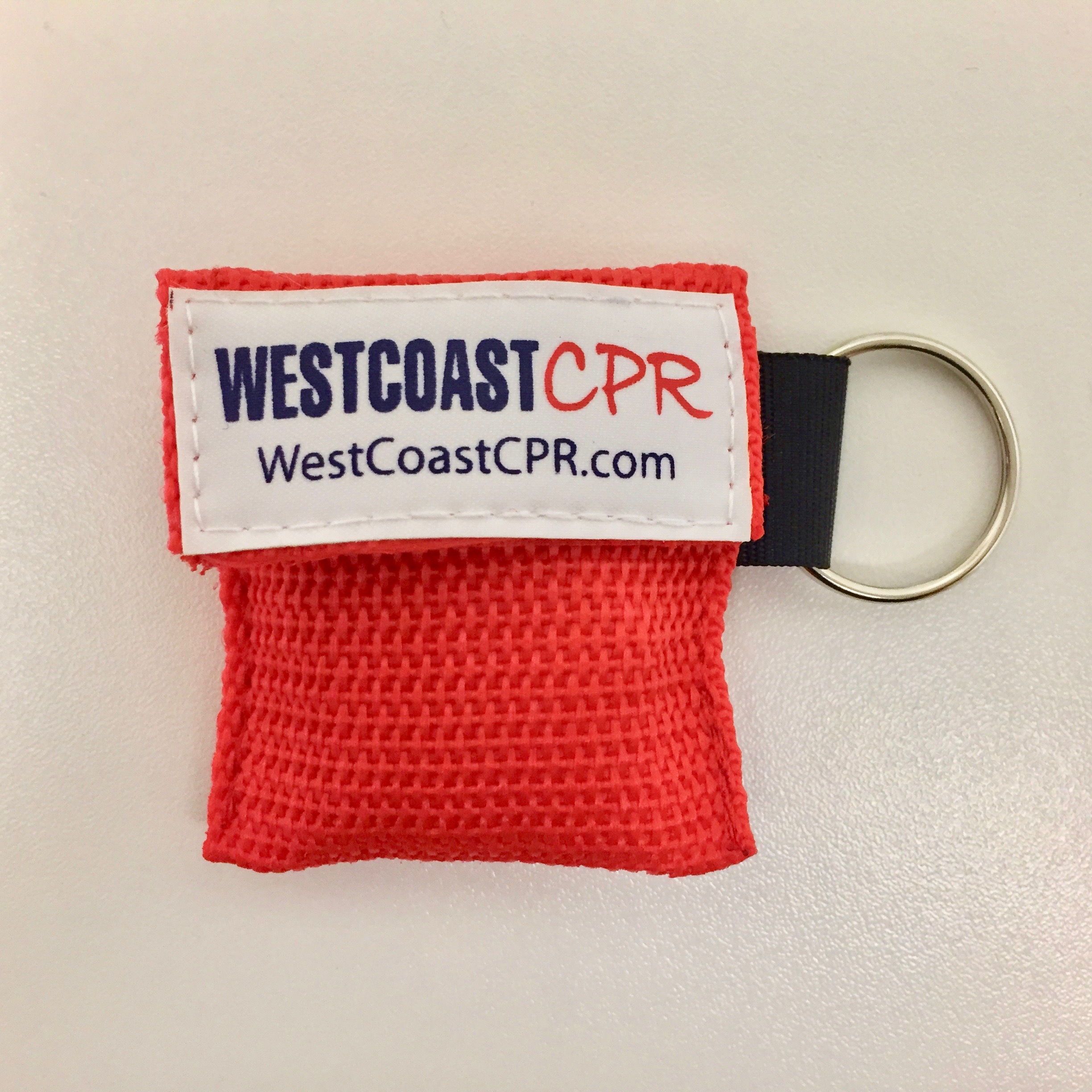 Complimentary CPR Mask Key Chains
Included with every certification.
1-Hour CPR classes. 7 Days a week.
The future of convenient CPR training is here!
Stop spending 1/2 a day in a CPR Class. Blended CPR Classes are valid American Heart Association and Medic First Aid CPR courses… with a new fast and easy delivery method. Check out our FAQ page to learn more about these valid CPR certifications.