CPR classes are part online video + a classroom skills session.
Classroom Time = 1 Hour or Less!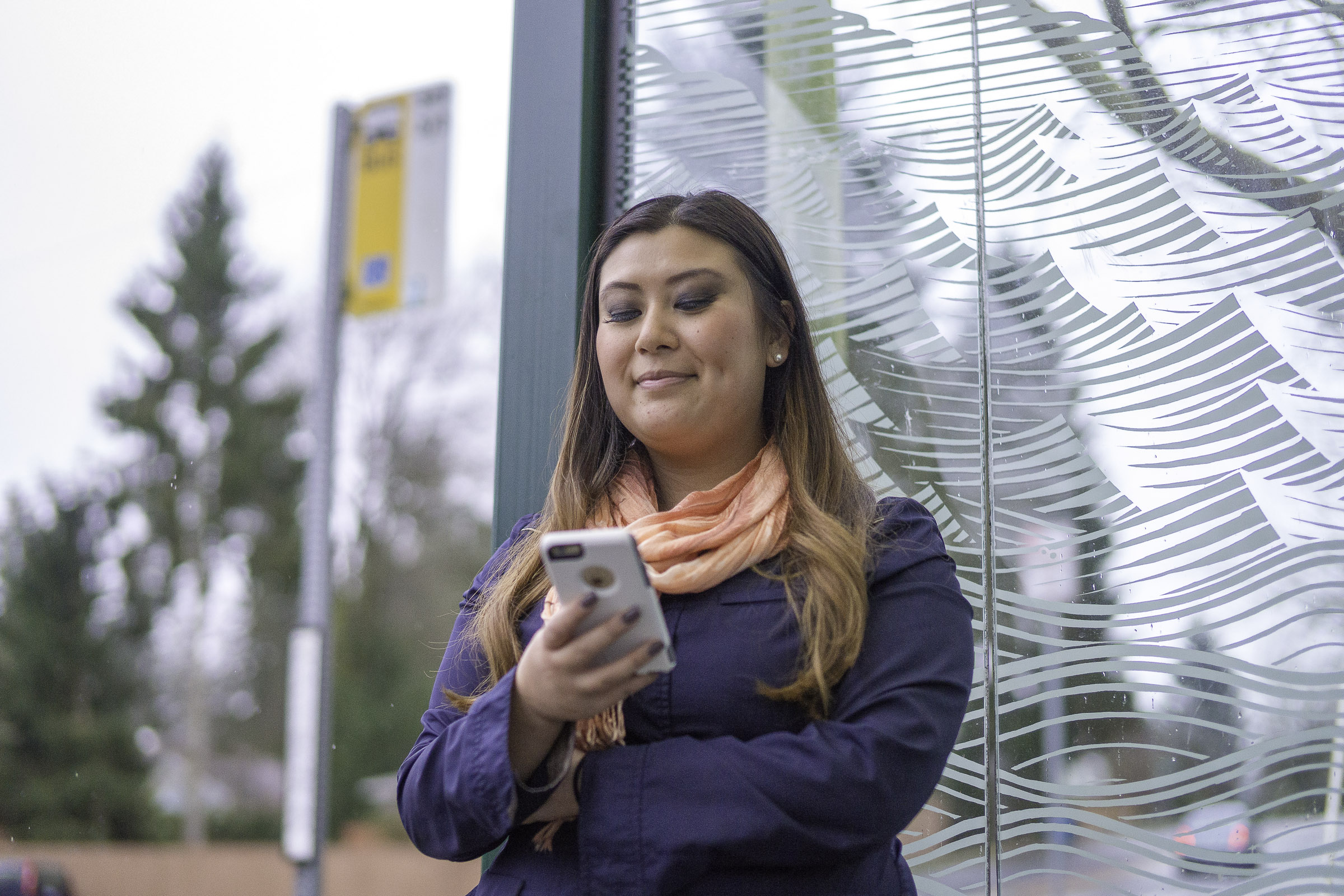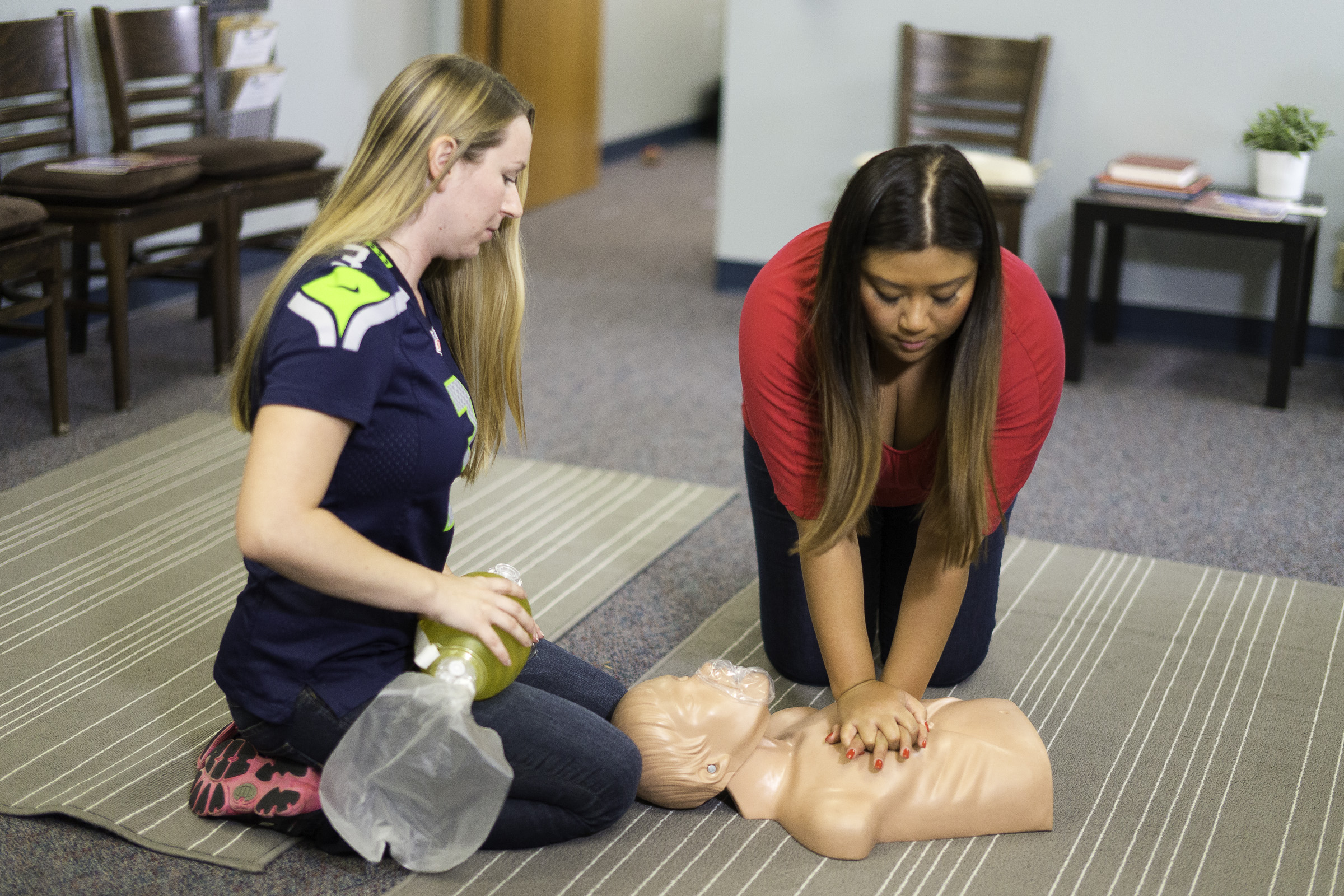 Select the CPR class you need to view the schedule & signup
All classes are part online video + 1 hour classroom skills session.
COVID19 UPDATE:
Classes remain open to support our healthcare system and local businesses during this crisis. Class sizes are limited to 6 people or less and we are following CDC sanitization practices. DO NOT attend your class if you feel sick or have a cold. Free rescheduling is available for these circumstances.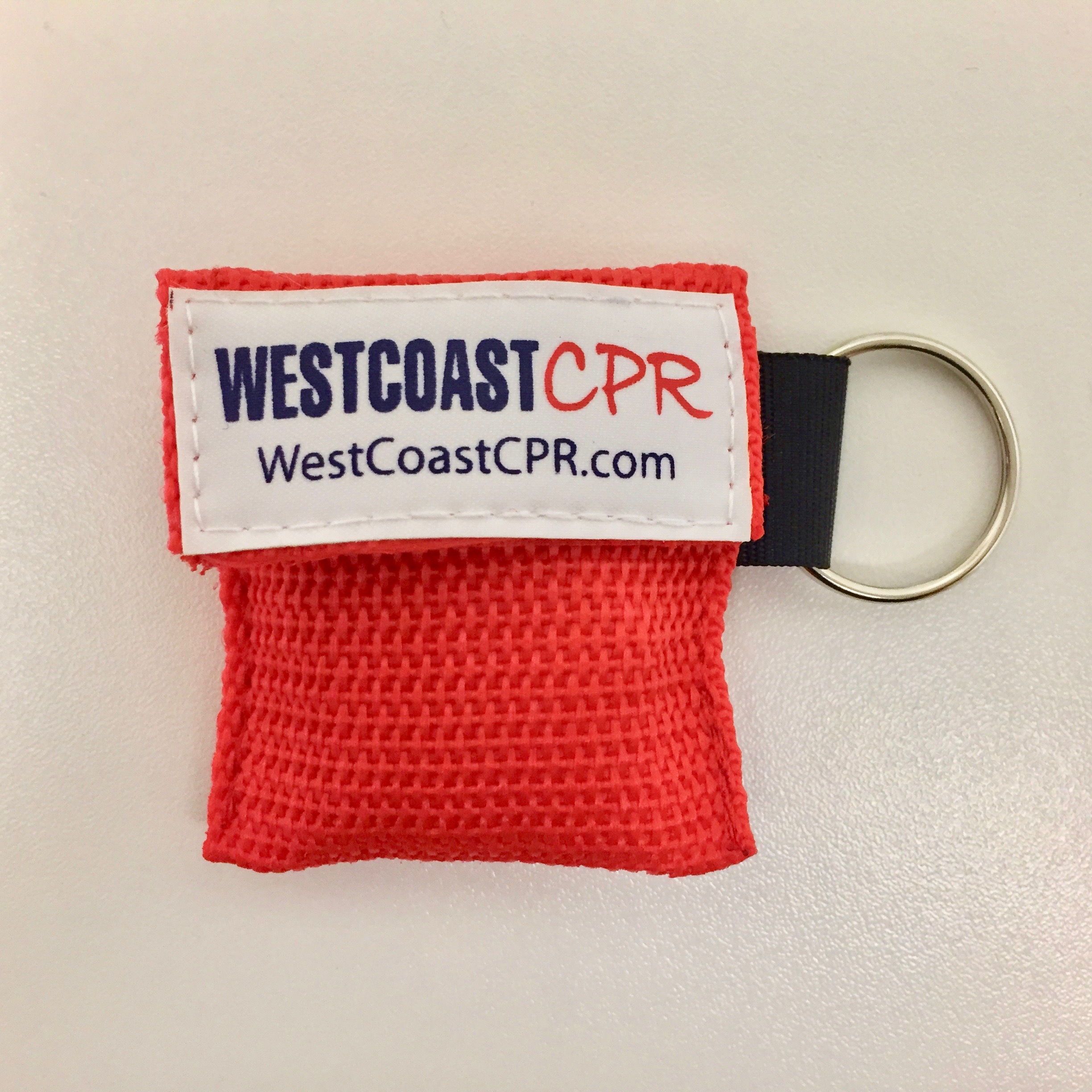 Complimentary CPR Mask Key Chains
Included with every certification.
1-Hour CPR classes. 7 Days a week.
The future of convenient CPR training is here!
Stop spending 1/2 a day in a CPR Class. Blended CPR Classes are valid American Heart Association and Medic First Aid CPR courses… with a new fast and easy delivery method. Check out our FAQ page to learn more about these valid CPR certifications.